Clear Path Mulchers and Big Bite Services Ltd. 
     clear path mulchers and  big bite services ltd.  are now under a single ownership, and are pleased to provide seven mulchers, two soil heads, and two lines of logging equipment.   other services that we can provide include:  landscaping, fencing, grass and brush mowing, chainsaw operators and project laborers.   
     We are a small enough company to pay attention to The details but big enough to get the job done.    Working with integrity is the foundation of our business.    We  carry our certificate of recognition and participate with both complyworks and isnet world.  
 call us for all your land clearing needs. 
 (780) 621-6397    Tim Lees
Providing Quality Services
Mulching
Soil Head
Logging
Fencing
Landscaping
Project management and Labor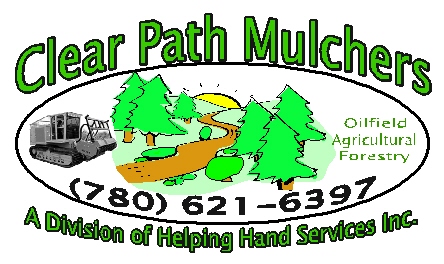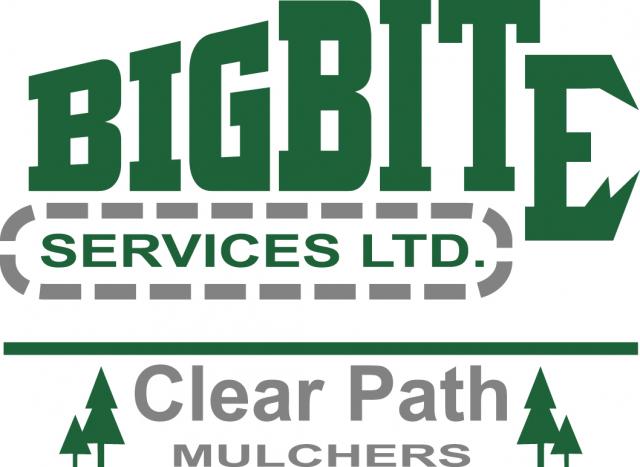 clearpathmulchers.com     bigbitemulching.com